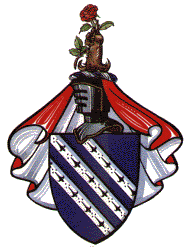 Lacey Cellars' name was coined pre-2000. A name promoting our focus in the Beverage Alcohol industry of Ontario.
Martin Lacey Agencies Ltd. is the legal registered Canadian Corporation since 1973 which runs and operates Lacey Cellars. .
The Lacey family's involvement in the Beverage Alcohol industry began in 1964 and continues to do so today.
Our focus with respect to offerings to the monopoly buyers are:
Our Focus with respect to supplier's offerings and achieving the best return on investment:


Looking for a solution? Inquire HERE.
Tags:
about
,
agencies
,
agent
,
cellars
,
lacey
,
martin
,
ontario